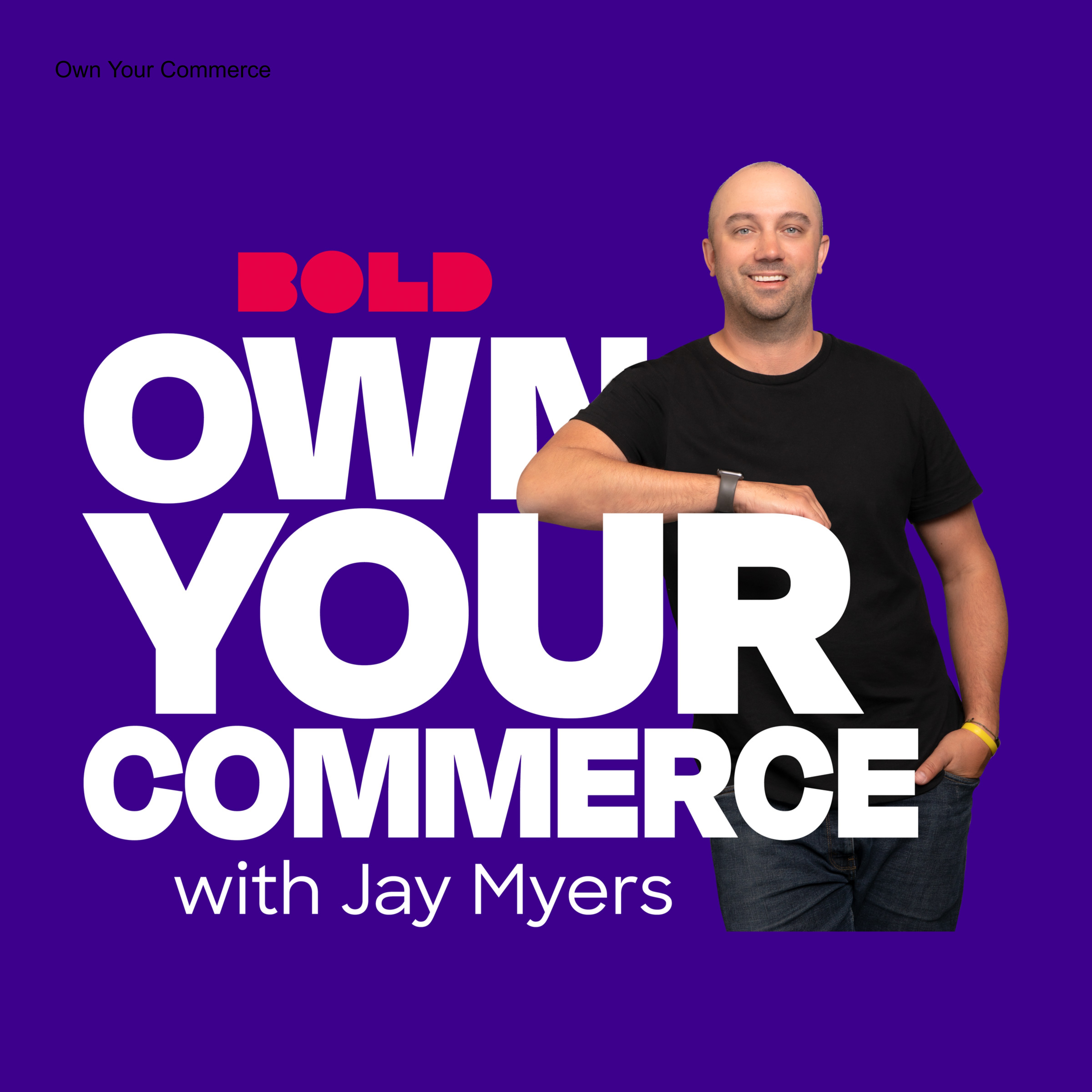 For savvy ecommerce store owners looking to scale your business, learn actionable tactics to grow sales, stay ahead of the trends, and be a part of the conversation driving ecommerce forward, this is your show. Each week we feature insightful conversations with industry ecommerce thought leaders, merchants that have built wildly successful brands, and always up to date content on what's new and trending in the world of ecommerce!
Episodes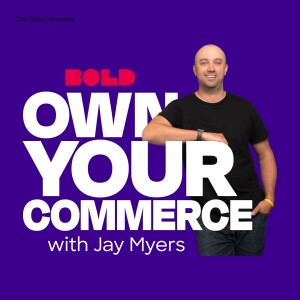 Tuesday Jan 05, 2021
Tuesday Jan 05, 2021
For over 20 years, Robbie Kellman Baxter has been a subscriptions advocate and expert, literally writing the book on subscriptions (well, two actually). She used the expertise she gathered from consulting for Netflix, Oracle, eBay, and more to pen The Membership Economy and The Forever Transaction.
Today she shares her innovative outlook on subscriptions that she calls the "membership mindset." It's about building your organization, experience, and brand around helping people solve their problems or reach their goals for the long term.
Whether you're currently running a subscription or plan on launching one, this is an episode you don't want to miss!
Some of the topics we discuss are:
How she got involved with subscriptions, including consulting for Netflix back when she was subscribed to their mail service

Thinking about your brand with a "membership mindset"

Understanding and communicating what your customers get out of your subscription

How to know when to offer free trials

The power of onboarding and reinforcing their decision

How to find and hold onto the right customers to optimize LTV
Links and resource
https://robbiekellmanbaxter.com/
Membership Economy
Forever Transaction
Subscribe to learn more about taking your commerce to the next level!