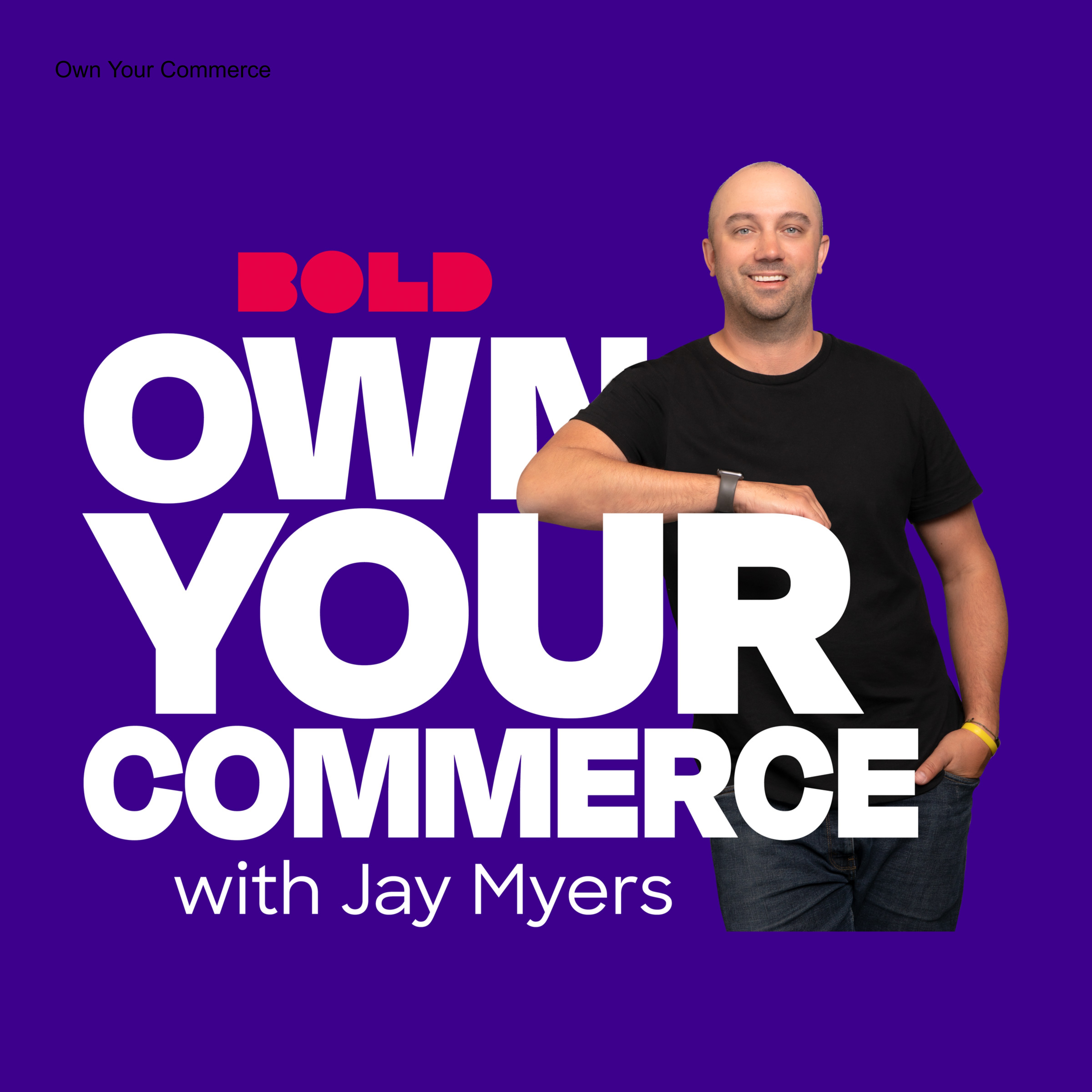 For savvy ecommerce store owners looking to scale your business, learn actionable tactics to grow sales, stay ahead of the trends, and be a part of the conversation driving ecommerce forward, this is your show. Each week we feature insightful conversations with industry ecommerce thought leaders, merchants that have built wildly successful brands, and always up to date content on what's new and trending in the world of ecommerce!
Episodes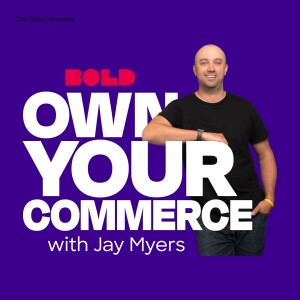 Tuesday Mar 08, 2022
Tuesday Mar 08, 2022
Meet Jill Dunn and Carlene Higgins — two long-time beauty editors turned podcasters now breaking into their own entrepreneurial journey. The Breaking Beauty podcast features the latest in beauty news, product reviews, and culture through a beauty lens, with an impressive roster of guests from Makeup by Mario to Dr. Pimple Popper. In this episode, Co-creaters Dunn and Higgins and Own Your Commerce host Jay Meyers go deep in a passionate discussion about the latest tech, trends, and stories from the frontlines of the booming beauty industry. Ecommerce beauty aficionados, you won't want to miss this episode! 
Some of the topics we discuss are:
Jill Dunn and Carlene's Higgin's exciting careers in beauty and how the Breaking Beauty podcast came to be. 

Highlights and stories from the Breaking Beauty podcast that has featured many epic beauty industry guests. 

How they've transitioned from podcasters to entrepreneurs with the launch of their own beauty products.

The latest tech, trends, and buzz from the increasingly digital world of beauty. 

How technology has influenced the "anywhere commerce" trend in beauty and other industries. 

The rise of beauty subscriptions and the most popular subscription boxes on the market. 

The rise of social selling, social media influencers, and beauty AI. 
Guest bios:
Jill Dunn and Carlene Higgin's are all about separating the greats from the gimmicks. Having interviewed the biggest trailblazing beauty founders for magazines for more than a decade — from Pat McGrath to Kat Von D — they've gotten to know many of the genius creators behind the most top-shelf beauty products, whether it sells every 30 seconds around the world, or whether it's the cult find them and their fellow beauty journos hoard by the sample.
Together in the Breaking Beauty podcast, they explore the inside stories behind these icons and icons-in-the-making (and just how did these people break in to the beauty business anyway?), straight from the mouths of the industry's most inspiring gloss bosses. They're big believers that with all the gutsiness and passion it takes to launch a powerful beauty brand, #foundersrule.
Links and resources: