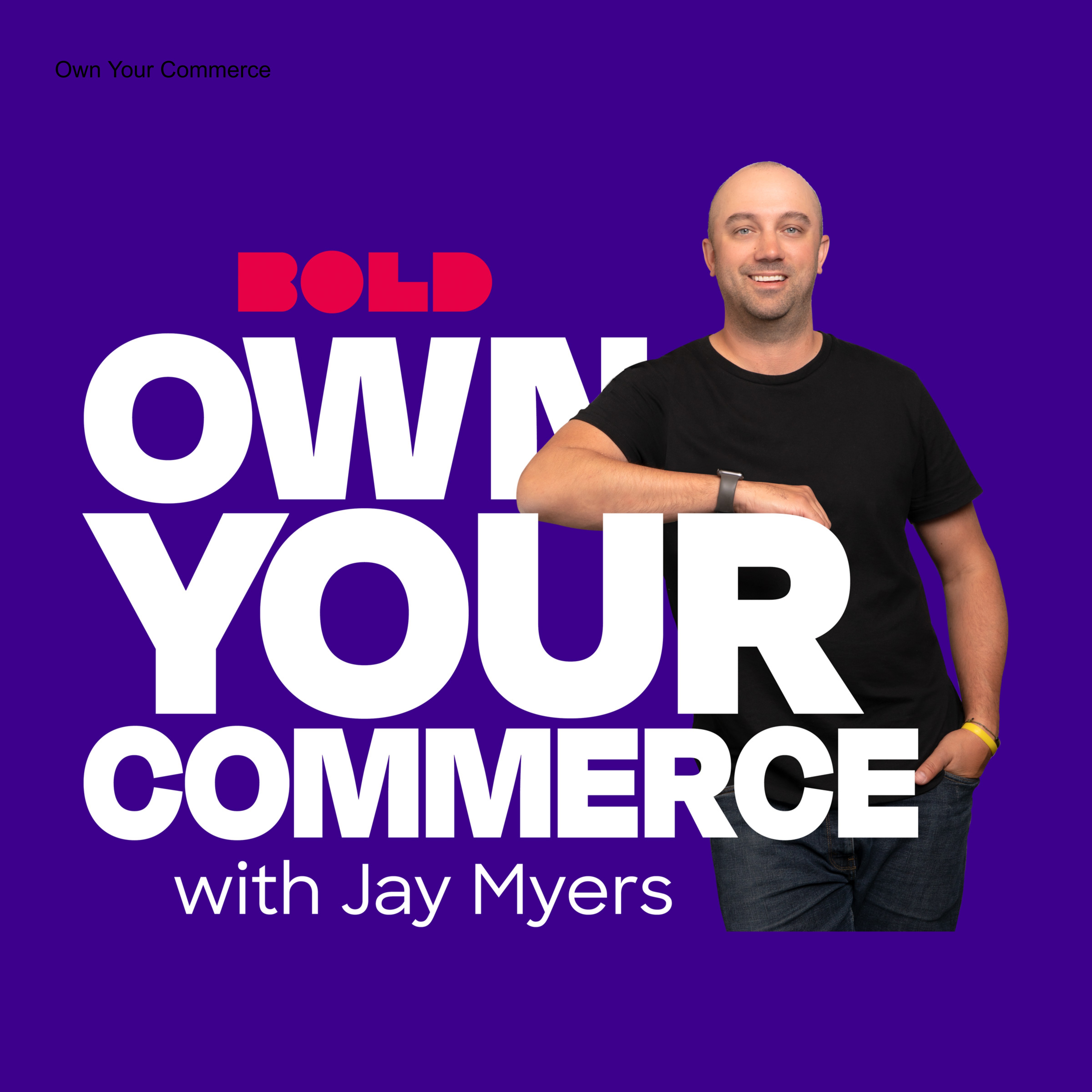 For savvy ecommerce store owners looking to scale your business, learn actionable tactics to grow sales, stay ahead of the trends, and be a part of the conversation driving ecommerce forward, this is your show. Each week we feature insightful conversations with industry ecommerce thought leaders, merchants that have built wildly successful brands, and always up to date content on what's new and trending in the world of ecommerce!
Episodes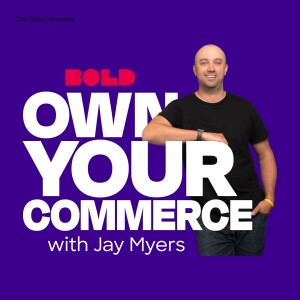 Tuesday Aug 10, 2021
Tuesday Aug 10, 2021
Jason Cottrell is the Founder and CEO of Myplanet, a software studio committed to reimagining what is possible in today's commerce landscape. Headquartered in Toronto, ON, Myplanet specize in headless commerce, best-in-breed data infrastructure, and helping brands—from New Balance to Harry Rosen—tailor digital solutions that futureproof and grow their business. 
Join us for a dynamic discussion about the state of commerce, and what the future holds for brands and builders embracing the MACH Alliance (microservices, API-first, cloud-native, headless) ecosystem. Find out what winning brands are doing to succeed in a post-pandemic economy that relies more than ever on an air-tight digital experience. 
Topics discussed: 
What it means for a brand to have a well executed digital experience. 

How brands like Harry Rosen and New Balance transformed their digital presence with a composable commerce architecture.  

Why it's important that Myplanet is an adapter of the MACH Alliance framework. 

What MACH architecture and the ecommerce landscape will look like in 5 years. 

How IoT (Internet of Things) technologies are changing the industry. 

The biggest mistakes today's brands are making.
Guest Bio: 
Join CEO and Founder of Myplanet, Jason Cottrell, for an exciting discussion on the current state and future of commerce and the digital experience. Listen to industry-leading insights, key takeaways, and what brands are doing to win, or lose, in today's competitive and rapidly changing commerce landscape.
Resources/Links: