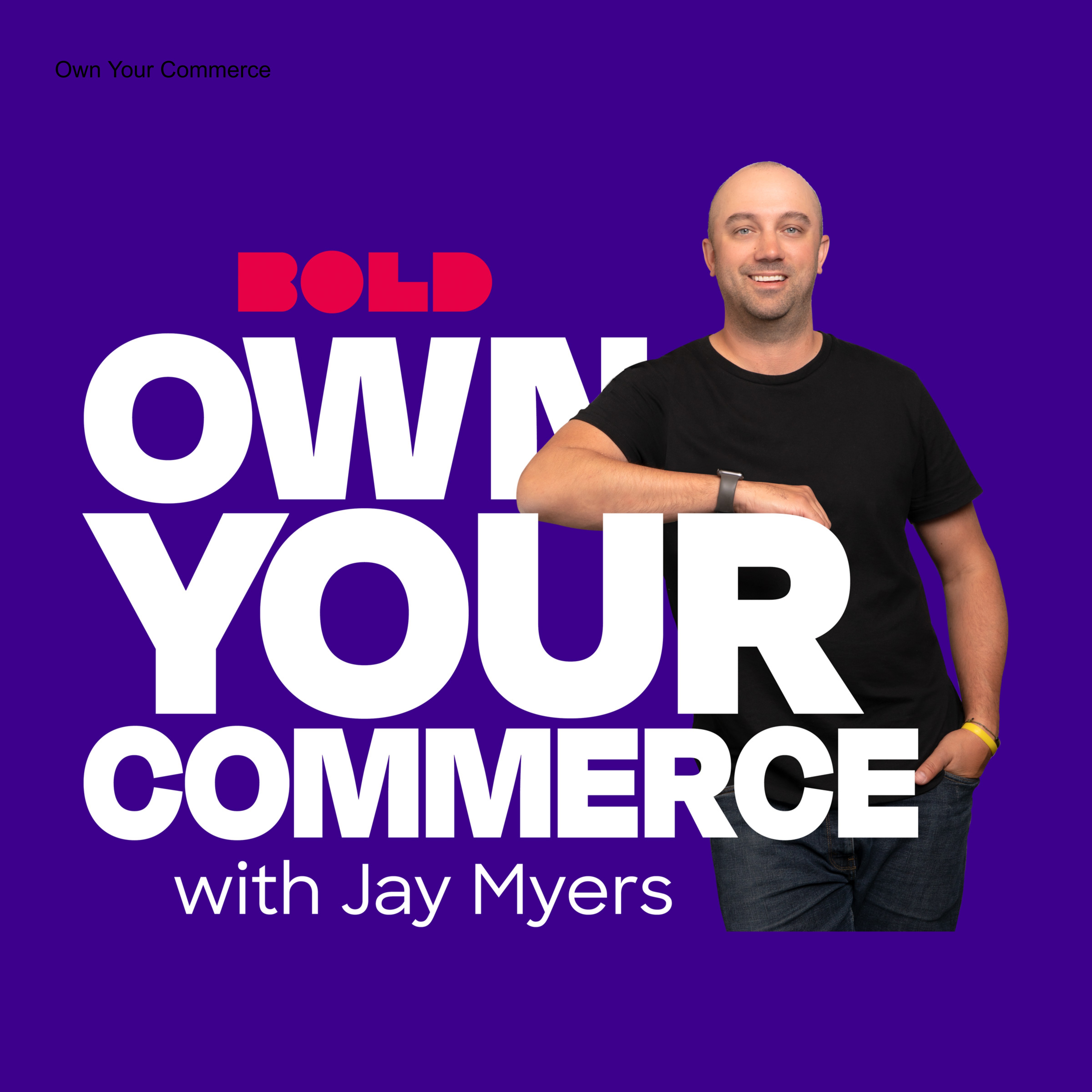 For savvy ecommerce store owners looking to scale your business, learn actionable tactics to grow sales, stay ahead of the trends, and be a part of the conversation driving ecommerce forward, this is your show. Each week we feature insightful conversations with industry ecommerce thought leaders, merchants that have built wildly successful brands, and always up to date content on what's new and trending in the world of ecommerce!
Episodes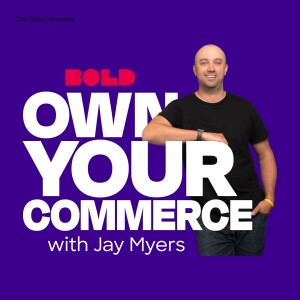 Thursday Mar 11, 2021
Thursday Mar 11, 2021
Close to 20,000 brands use Shogun to build beautiful and totally customized pages for the ecommerce sites. Brands like K-Swiss, Timbuk2, MVMT Watches, Chubbies Shorts, Leesa Mattress, and so many more. 
A lot of those same brands also leverage the speed and flexibility of a headless front-end. Recently Shogun launched Shogun Frontend, which is a Progressive Web App (PWA) tool that allows stores to build a LIGHTNING FAST headless front end that loads in sub-second speeds. 
In this episode we dive into exactly what a PWA is, why stores should consider it, and how it works within a headless architecture. 
If you're a scaling ecommerce brand, this is an episode you won't want to miss! 
Some of the topics we discuss are:
How a Progressive Web App works as an ultra fast headless front end.

Why do so many stores see 70% of traffic on mobile, but 70% of sales on desktop, and how might this be a massive opportunity for you. 

What is the difference between Shogun Page Builder and Shogun Front-End

What does Finbarr think of Headless commerce? It's pros, cons, and who should consider it.

How can a PWA front-end help a brand.

What brands should consider a headless PWA front end. Which should not.
About Finbarr: 
Finbarr is the CEO & Co-Founder of Shogun and former software engineer at Y Combinator. He's a Scottish guy living in California and one of the first results on Google for Finbarr!
Previously he's built two businesses, Shogun (a CMS and Headless PWA with thousands of paying customers) and a web development business he started when he was 18. He loves finding creative coding solutions, and has written code to process millions of dollars worth of orders at companies like Pebble, Groupon and Exec.
Links / Resources