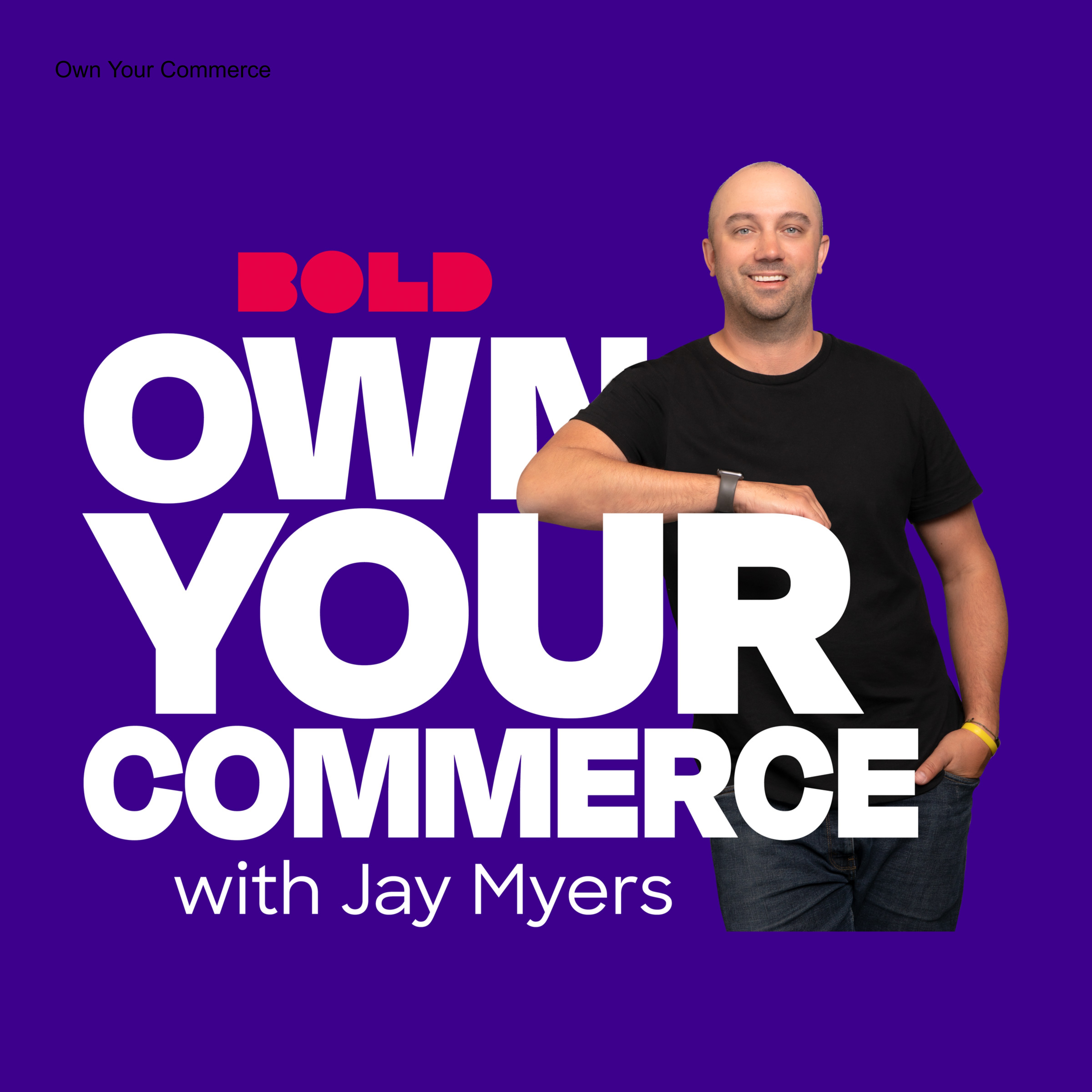 For savvy ecommerce store owners looking to scale your business, learn actionable tactics to grow sales, stay ahead of the trends, and be a part of the conversation driving ecommerce forward, this is your show. Each week we feature insightful conversations with industry ecommerce thought leaders, merchants that have built wildly successful brands, and always up to date content on what's new and trending in the world of ecommerce!
Episodes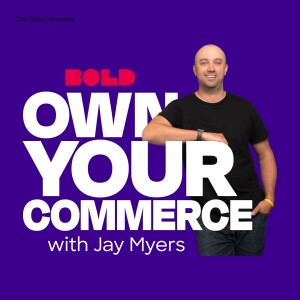 Tuesday Feb 08, 2022
Tuesday Feb 08, 2022
Rokt might be the best-kept secret in ecommerce — brands can increase their revenue instantly by adding a simple plugin. As the CCO (Chief Commercial Officer) and a founding member of Rokt, Elizabeth Buchanan is on a mission to help brands unlock more revenue. On average, Rokt users see an instant 20-40 cents per transaction! Wondering if you could be getting more out of every transaction? You NEED to listen to this episode. 
Some topics we discuss: 
Elizabeth's Buchanan's exciting 20+ year career in marketing and tech and how Rokt came to be. 

Some brands that have had success with Rokt's three main solutions: Rokt Ecommerce, Rokt Ads, and Rokt Calendar. 

How AI and machine learning can help brands optimize their revenue by making more on every transaction. 

How brands can instantly add 20-40 cents of revenue to every transaction. 

What Rokt is doing to help brands pair the right offer with the right customer every time

Tips, tricks, and the number one things any business can do to optimize their revenue

Advice for businesses who are just starting out, or those that are established and looking to scale and grow. 
Guest bio:

A proven tech and business leader, Elizabeth Buchanan is the CCO (Chief Commercial Officer) of Rokt. One of the company's founding members in 2012, today she leads the strategy and execution for their marketing, people, and business development. Before Rokt, Buchanan spent over 20 years in technology and marketing, working with brands like Yahoo, Uber and WPP. Buchanan also currently holds board positions with the NGO Vital Voices Global Partnership and S4 Capital. She lives in Brooklyn, New York, with her husband and children.