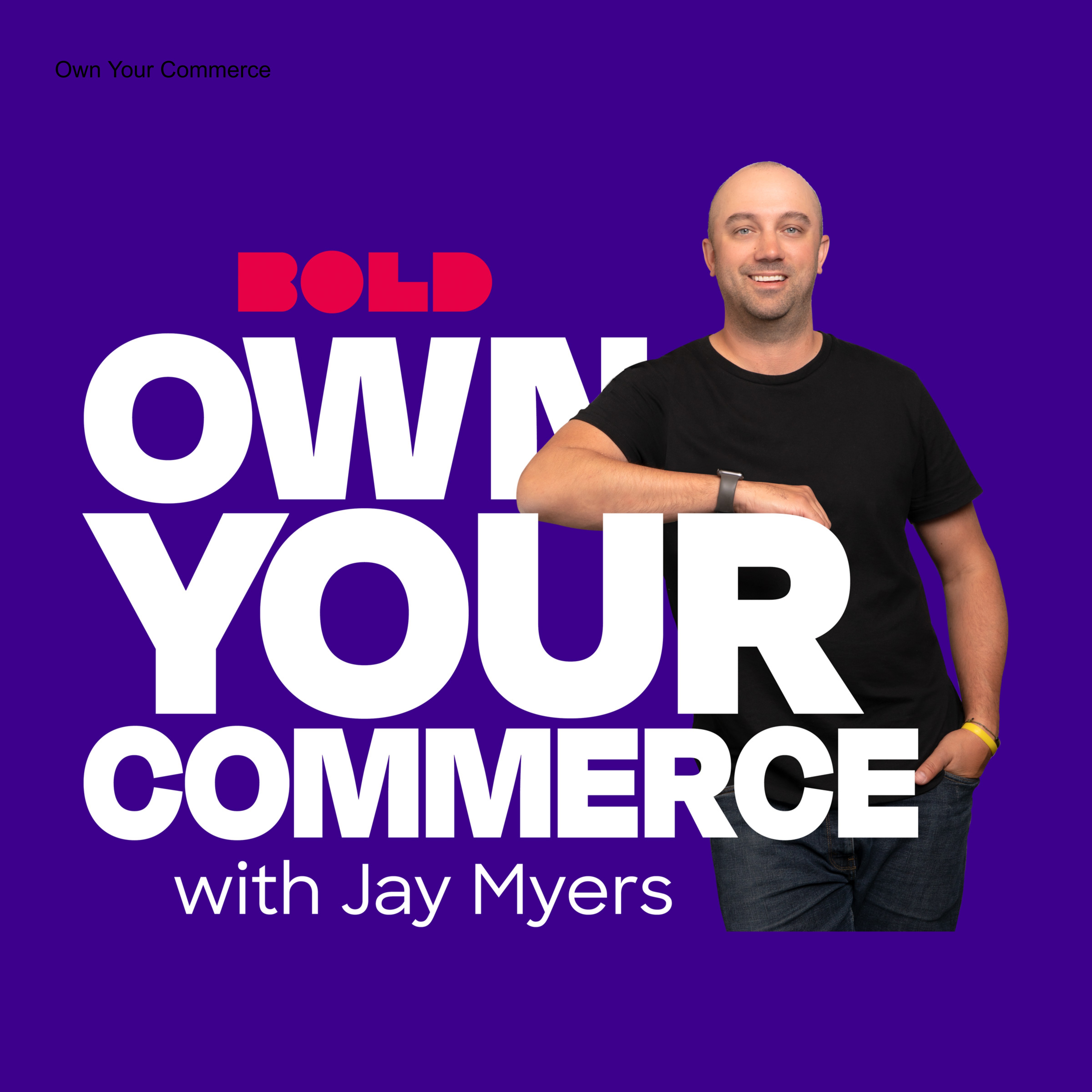 For savvy ecommerce store owners looking to scale your business, learn actionable tactics to grow sales, stay ahead of the trends, and be a part of the conversation driving ecommerce forward, this is your show. Each week we feature insightful conversations with industry ecommerce thought leaders, merchants that have built wildly successful brands, and always up to date content on what's new and trending in the world of ecommerce!
Episodes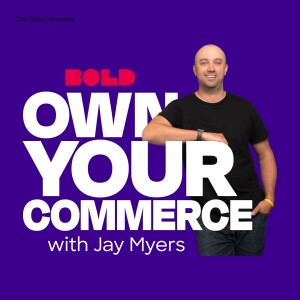 Wednesday Apr 07, 2021
Wednesday Apr 07, 2021
Chris George is the Co-Founder and Chairman of SUBTA, the Subscription Trade Association. SUBTA supports thousands of ecommerce brands helping them add and scale a subscription or membership offering on their ecommerce stores. 
⭐️ SPECIAL NOTE: To register for webinar with Chris George this coming Tuesday (April 13th) at 11am Pacific, click here. 
Gartner Research predicts that by 2023, 75% of all DTC brands will have a subscription membership offering. So if you're not already thinking about subscriptions, it might be time to start! 
Subscriptions aren't just for coffee and shampoo refills anymore! We're seeing brands in just about every vertical (Clothing, Beauty, Consumer Electronics, Wellness etc) launch some form of membership offering.  Whether it's membership for exclusive access, VIP pricing, access to content, etc. 
Chris was also the founder of a successful subscription company, Gentleman's Box, which he had a successful exit from a couple years ago. So he's been on both sides of the field! 


Some of the topics we discuss are:
How to sell an experience - the difference between selling one-time vs a subscription 

Why not getting your customers through the checkout might be the best kept secret. 

What are micro-commitments, and how and why you would use them. 

Quarterly, monthly, annual? What's the best frequency?  It makes a difference! 

What should your subscription brand's"North Star" metric be?

How does Chris find his meaning in his work? 

What are some trends we can expect for subscriptions in the next year or two
About our guest:
Chris George is a co-founder and chairman of the Subscription Trade Association (SUBTA), and a serial entrepreneur who has successfully launched and managed seven businesses and sold two. As one of the creators of the wildly popular and recently acquired Gentleman's Box, Chris has spoken to aspiring entrepreneurs and established industry professionals at events like Digital Summit, SubSummit, and several academic institutions. His strong business acumen and
understanding of the role of marketing and branding solidifies him as a burgeoning force in the realm of entrepreneurs.
Links & Resources: