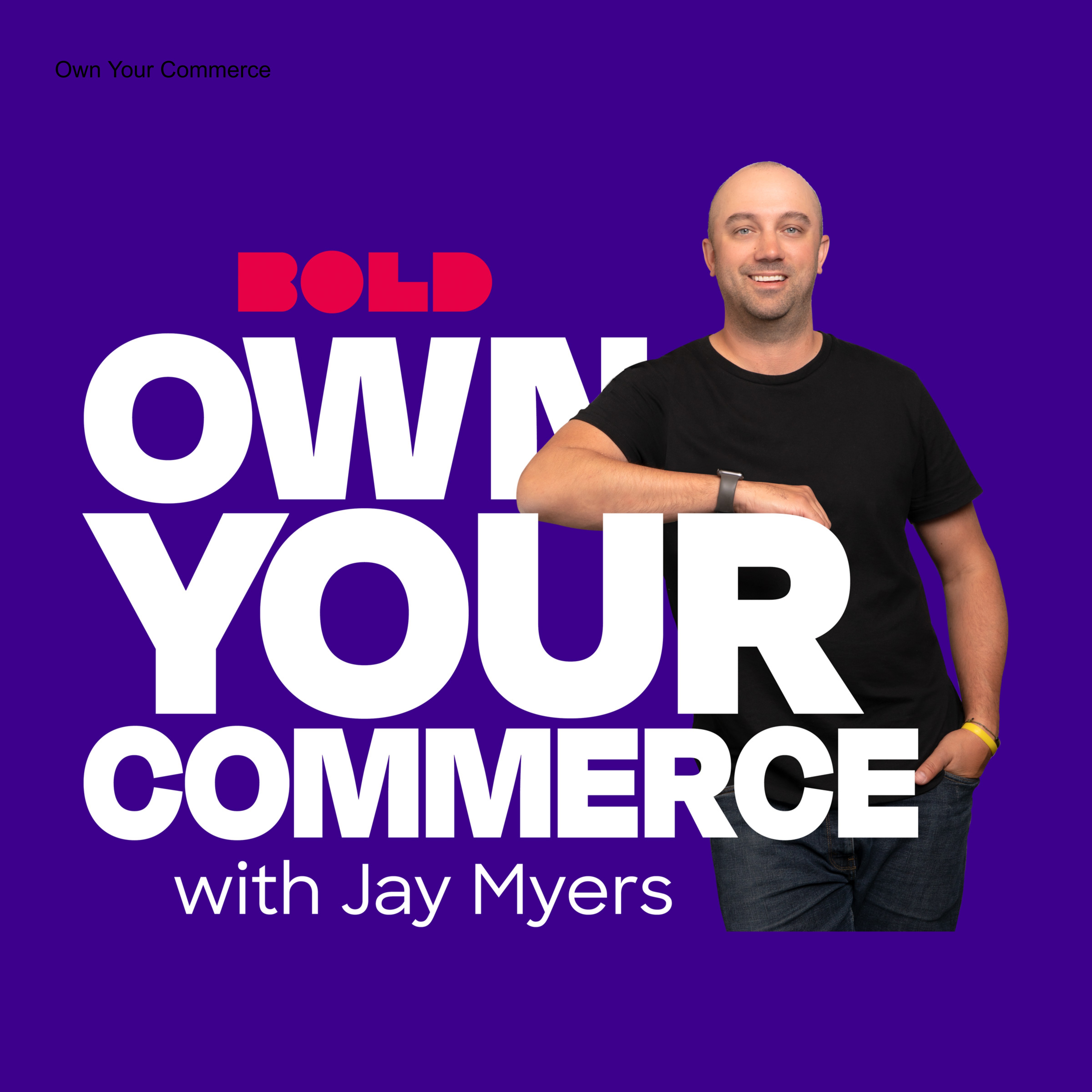 For savvy ecommerce store owners looking to scale your business, learn actionable tactics to grow sales, stay ahead of the trends, and be a part of the conversation driving ecommerce forward, this is your show. Each week we feature insightful conversations with industry ecommerce thought leaders, merchants that have built wildly successful brands, and always up to date content on what's new and trending in the world of ecommerce!
Episodes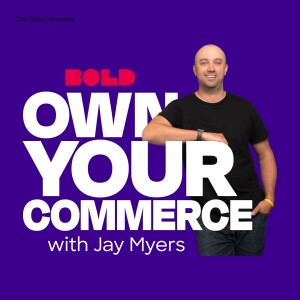 Thursday Nov 25, 2021
Thursday Nov 25, 2021
Before building tools for ecommerce brands, Adii Peenar helped co-found the now popular WooCommerce platform for Wordpress. Since his WooCommmerce days, he's built, launched and successfully sold a Shopify app called Conversio; authored a book called Life Profitability; and now, has created a new product he refers to as "your extra head of operations." 
Cogsy turns data into accurate forecasts for businesses so they can make better decisions about inventory and free up extra capital. It actually does more though, giving customers accurate re-stock dates right on product pages when out of inventory. Cogsy couldn't have come at a better time as the holidays approach amidst a looming inventory crisis. 
In this episode we discuss:
Adii Pienaar's fascinating career that started with co-founding WooCommerce.
His approach to entrepreneurship and philosophy on what it means to lead a profitable life. 
How Cogsy is solving inventory management issues for ecommerce brands. 

Who is an ideal customer for Cogsy?

When Cogsy works perfectly for a brand, what does it do? 

How Cogsy can enable brands to achieve operational excellence. 
Guest Bio: 

Adii Pienaar is the founder of Conversio. Prior to Conversio, Adii was co-founder of WooThemes/WooCommerce, where he explored what it meant to be an entrepreneur while learning about building software for ecommerce stores. He is the author of Life Profitability, and recently founded Cogsy, an inventory tracking management tool for ecommerce stores.