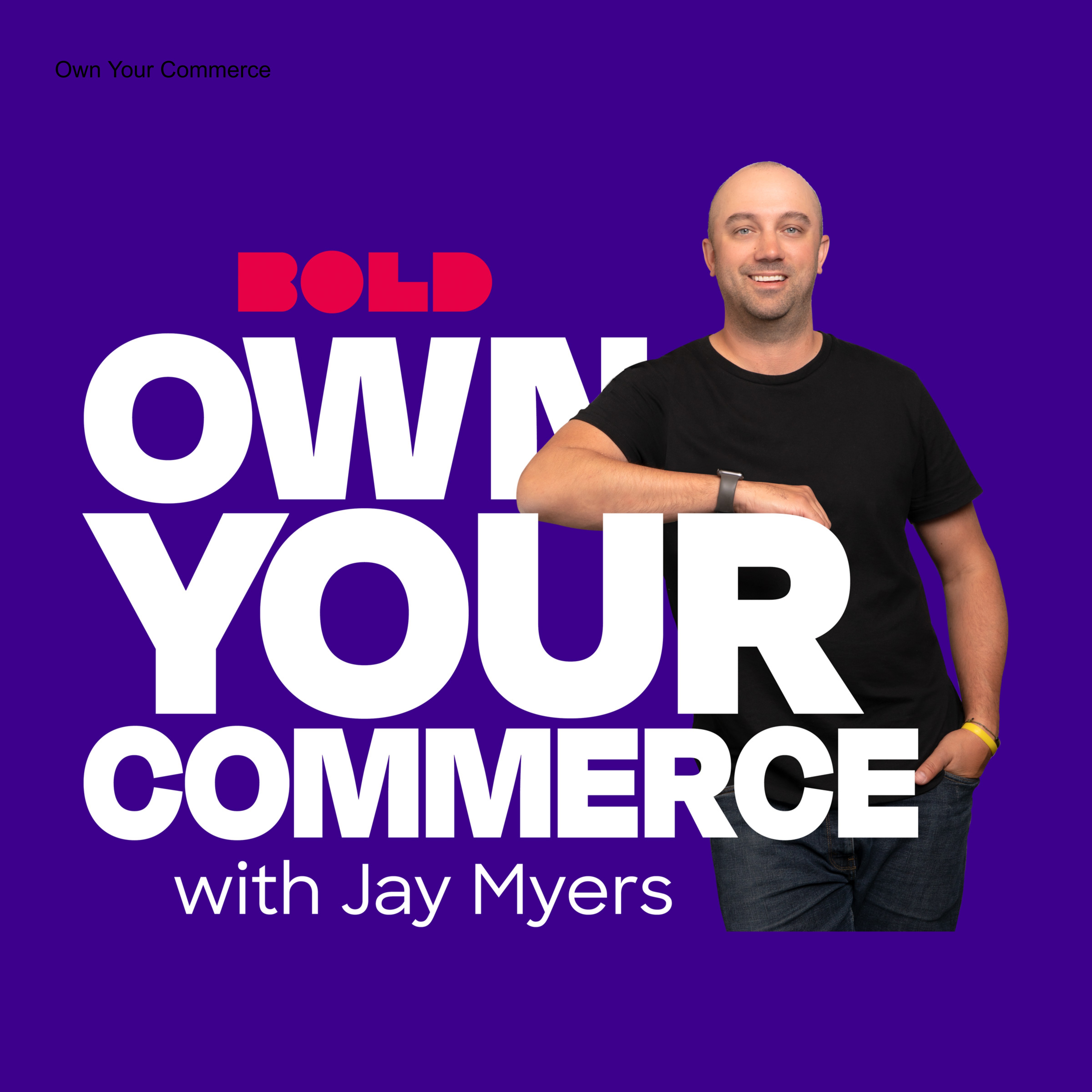 For savvy ecommerce store owners looking to scale your business, learn actionable tactics to grow sales, stay ahead of the trends, and be a part of the conversation driving ecommerce forward, this is your show. Each week we feature insightful conversations with industry ecommerce thought leaders, merchants that have built wildly successful brands, and always up to date content on what's new and trending in the world of ecommerce!
Episodes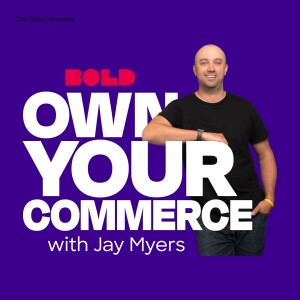 Thursday Jul 15, 2021
Thursday Jul 15, 2021
Join us for a dynamic interview with John Williams, Chief Technology Officer (CTO) of Amplience, the API-first, headless content management platform for enterprise retailers. John has helped power customer experiences for some of the world's most innovative brands, including Mulberry, Traeger, and Crate&Barrel. 
Learn about why more retailers are moving away from monolithic platforms and embracing the MACH (Microservices based, API-first, Cloud-native SaaS, and Headless) ecosystem. If you work in enterprise retail or B2B, ecommerce, or have your own platform or microservice, you won't want to miss out on some valuable insights from an ecommerce veteren who was doing headless commerce before it was a thing, and has been instrumental in helping brands build powerful customer experiences. 
Some topics we discuss are: 
How Amplience helps power experiences for the world's most innovative brands

The importance of content as a service in today's space 

How composable commerce and headless commerce are different

What MACH Alliance is and why it's important for Amplience to be a part of it 

The biggest challenges in getting brands to understand headless commerce

Common misconceptions about Amplience, Headless, and the space in general 

The exciting future of Amplience and the next 5 years of the industry 
Guest Bio
John Williams is a highly energetic individual with an impressive track record of matching technological innovation with business strategy. He completed his MBA at Imperial College alongside an impressive full-time position as CTO at LBI, Europe's leading digital agency at the time. John became Amplience's CTO in 2010 and has proven to be a genuine asset who thrives in highly complex and commitment environments where precision execution, innovation and leadership are critical. 
Links/Resources: